Cieffe S.a.S. - Home-Cieffe S.a.S. di Cassine Flavio & C.

Cieffe S.a.S. started in Italy in 2005 as a need of supporting companies during thephases of installing and tuning up industrial automation machinery.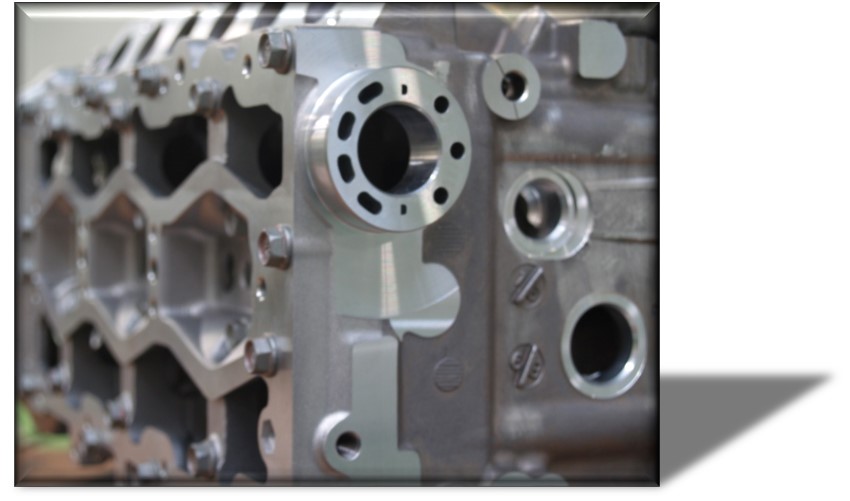 With more than twenty years of experience on the automotive industry that started as a specialized technician and Site Manager, the owner at Cieffe, Flavio Cassine, decided to begin this new experience moved by the intention of confronting himself with a more direct and dynamic reality.
We are fully convinced that it is fundamental to give and to inspire trust, in order to create a solid and long-lasting relationship between the company and the clients.
The main purpose of Cieffe is to advice and assist the client with the own mechanical experience during the whole time of the project.